Weststream is committed to design and development. We have chosen to use the absolute best materials on the market as well as the most advanced manufacturing methods. In this way we can offer you the very best inflatable boats on the market.
Valmex® PVC 0.9mm, 1100 decitex
Valmex® comes from Mehler Texnologies of Germany. Mehler has been producing high quality PVC for over 60 years and is leading the way when it comes to materials for inflatable boats. Mehler works with the most advanced technology to ensure that Valmex® PVC is flexible, durable, resistant to abrasion, chemicals and UV. Valmex® has high adhesion and high air tightness. Mehler texnologies is a pioneer in weldable fabrics for inflatable boats. Made in Germany.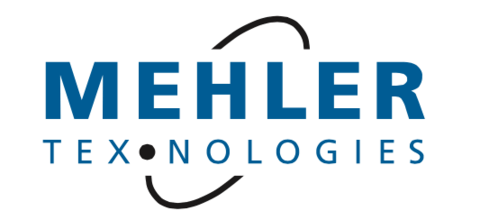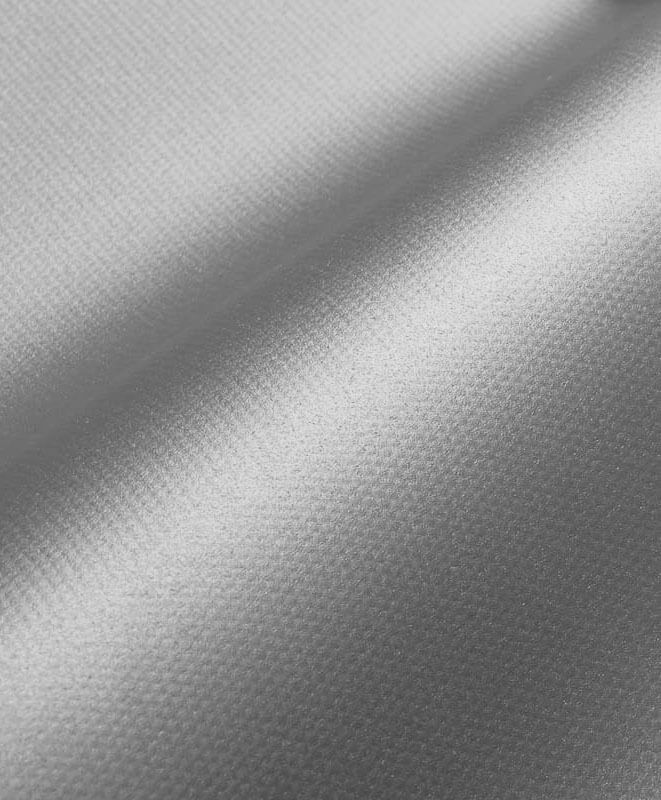 Thermo welded seams
A thermo-welded seam is four times stronger than a glued seam. The seam also becomes stronger than the fabric itself. It becomes a mechanical bond compared to a chemical bond. Remember that the seams on an inflatable boat are under constant pressure and every time a glued seam is exposed to UV, it becomes weaker. Our production is done with the latest technology and we have chosen to use thermo-welded seams.
The reason why not all inflatables have welded seams is that:
Many PVC materials do not hold for welding
It is a much more skilled manufacturing process
The cost is higher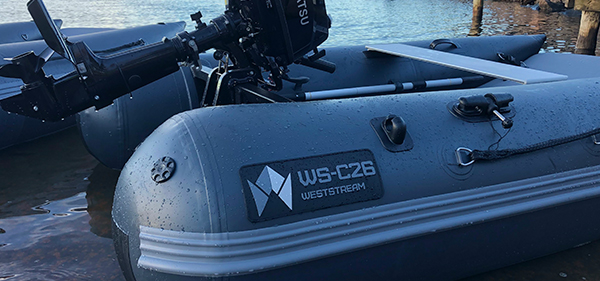 Transom in aluminum
We have extensively tested closed and open transom, we have tested in various materials such as marine plywood, fiberglass and pipe construction and concluded that for most users a closed transom is significantly better. Closed transom provides a much stiffer and safer boat. Weststream's transom is made of aluminum. Aluminum resists moisture, it does not rust, it is strong and light. In the transom is our unique 2 automatic rapid drain system that empties the boat in a flash. The rigidity of our transom in aluminum also means that all power from your outboard is transferred to the water. Plus a closed transom keeps your feet dry and keeps your things in the boat!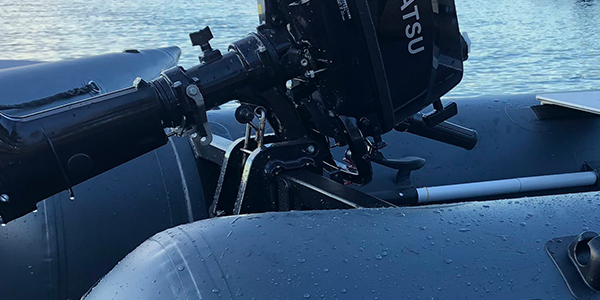 Rapid drain system
2 automatic rapid drain system in transom. Placement in the bottom of the floor on the right and left side of the transom. Regardless of whether the boat tilts a little, water may flow out of the boat immediately. As the floor is higher up, no water flows in during normal handling. From a safety point of view, this is an optimal solution regardless of whether you drive hard, leave the boat and it rains and it flows out, when towing and a wave strikes, the water flows out. In addition, easy to clean the inside of the boat.

The oars are easily placed in their annual toll
We have chosen to use a strong annual duty that meets tough requirements. The boat is operated easily and thus becomes easy to row. These holders are standard on all our boats.
5 air chambers, incl. Floor
Our pontoons are separated in several air chambers for extra safety. Each tube has 2 chambers and the floor has one, a total of 5 separate air chambers. Should the accident occur, it is a great security that there are several tubes that have the air left. We use high quality valves with a pump position and a locking position.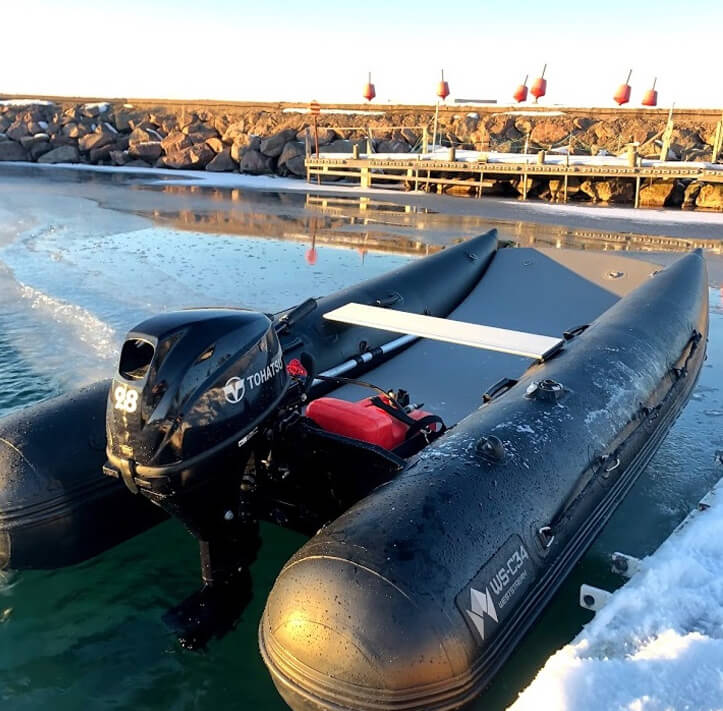 Side protection / Spray protection
Solid rubber strips around the entire boat's tubes, protect your inflatable boat from abrasion from other boats, rocks and quays. The list also works as a spray protection from water splashes.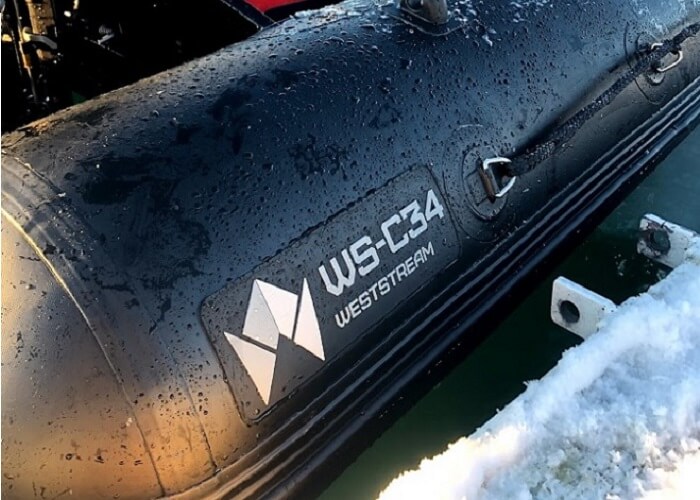 High pressure floor
High-pressure flooring made of dropstitch material consists of several hundred thousand nylon threads that hold the flooring together. This means that you can pump it hard (0.68bar / 9.8psi), it becomes light, stiff and stable. When the air tire is inflated to working pressure, it feels as hard as a hard floor, when it is emptied of air, you roll it up easily, which makes it easy to store.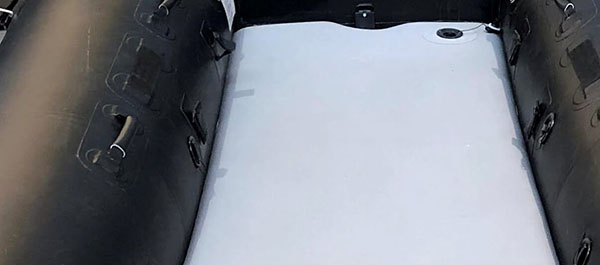 Valmex® Diamond anti-slip protection on the entire floor
We have equipped all models with anti-slip protection from Valmex®, to provide a non-slip surface and extra abrasion protection on the floor. Nice, safe and protective at the same time.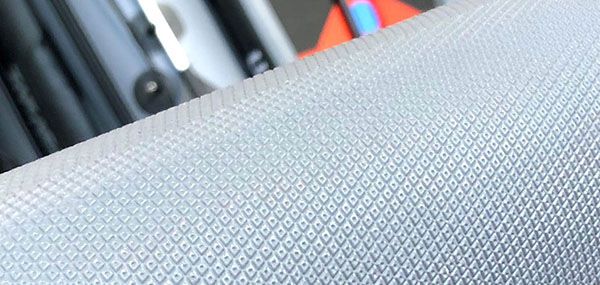 Heavy Duty tube protection
Along the entire length of the tube, there is a strong tube guard that protects the tube from damage. A catamaran goes high in the water, which enables you to go closer to land or up to the beach, the cliff, etc. then it is good to have protection.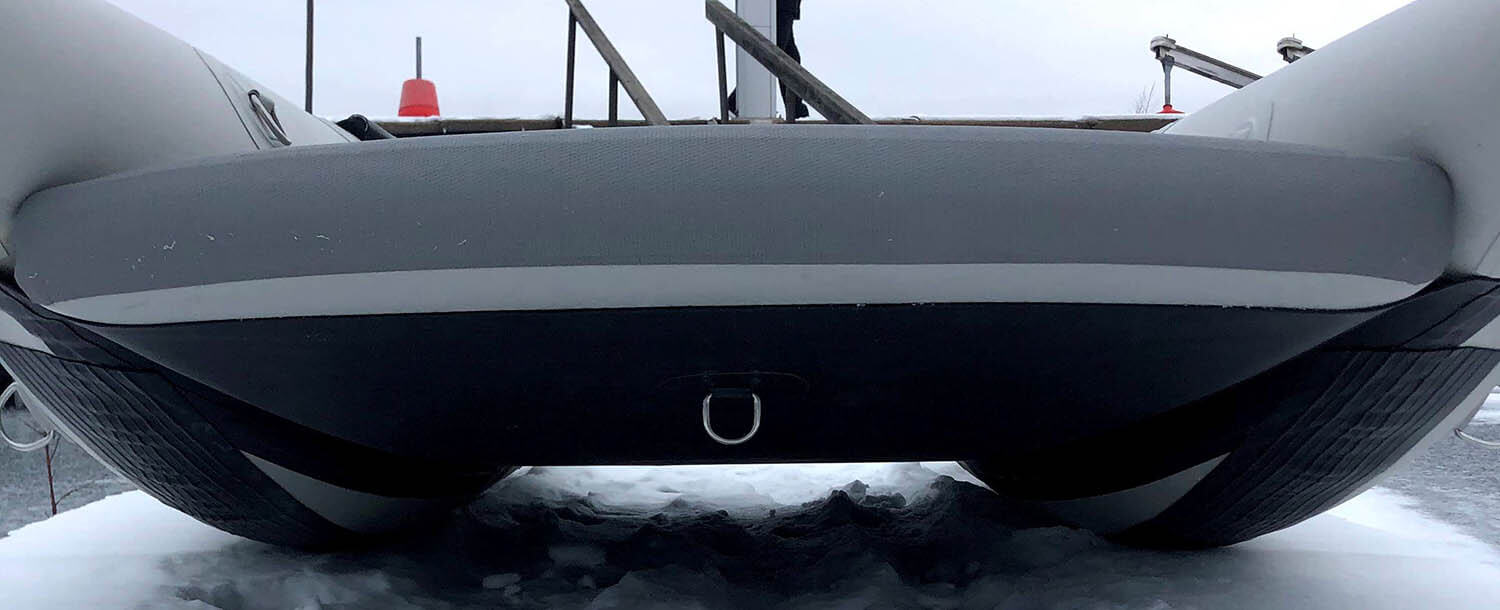 D-rings
Three D-rings in the bow to be able to tow and most D-rings placed to be able to secure bags, cans etc. in the boat. Also the opportunity to hang in the davit.
Oar velcro holder inside
Most often you use your inflatable boat with an engine and then it is nice to be able to attach them inside the boat. 2 velcro locks per tube are available to attach the oars. Never go out on the lake without oars.
Toft of aluminum
To sit stably, all boats are equipped with a strong tuft of aluminum, it is attached to the two brackets on the tube. The boats can also be used without tuft as it is easy to remove.